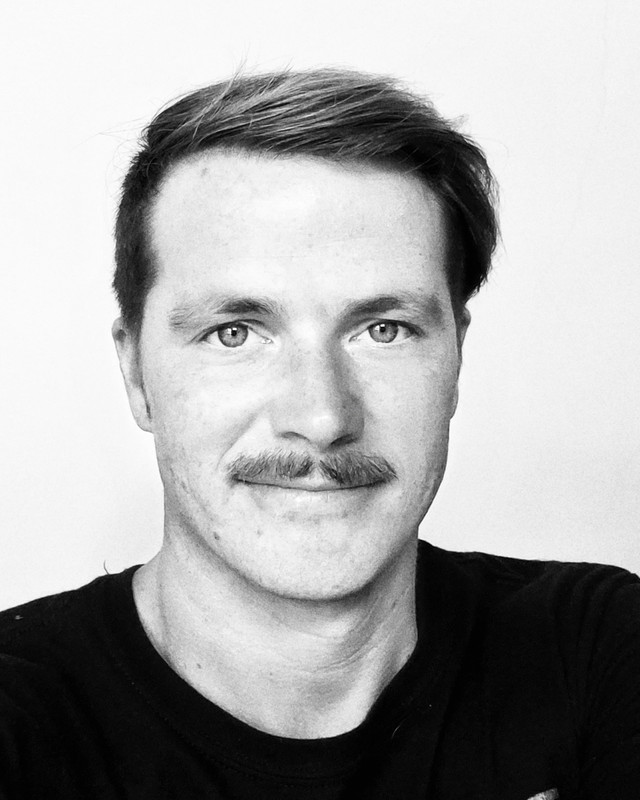 Plantas 
I am a multi disciplinary artist living in Brazil. After living in the US for nearly 32 years, Plantas uprooted and transplanted to the South of Brazil, on an Island with good surf and infinite amounts of inspiration. 

Follow along and see the growth @arte_de_Plantas. 

Drop us a line for a more personal conversation!
Our Printers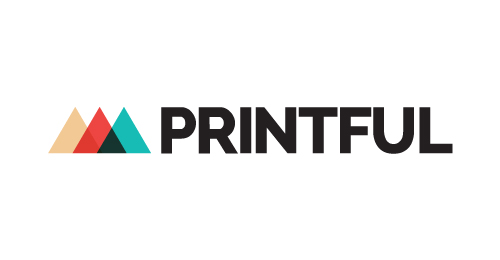 Printful is an on-demand printing and warehousing company that helps people turn their ideas into brands and products.
More information @ Printful